She's Not an Exception
A Film by Robert Kollar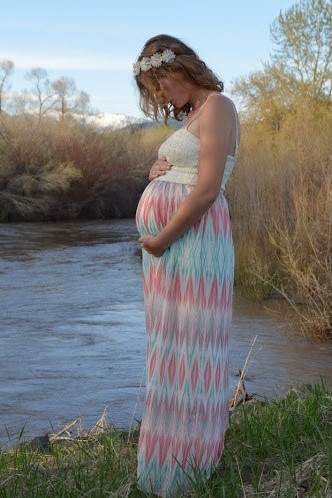 Treatment
Abusive childhood. Losing a loved pet. House fire. Death of a family member. Poverty and homelessness. Losing your friends. Sexual assault. Car accident while 8 months pregnant.
At 17 years old, Sophie found herself alone, scared, and pregnant – the victim of sexual assault. In the midst of a series of other family tragedies, she felt like the news would only burden those she loved, so she kept it a secret for 7 months. In this time she struggled with fear and mental health issues such as depression and anxiety. Trying to navigate through her senior year in a private Christian school, homelessness due to a house-fire, death of her grandma, a serious accident affecting her grandpa, her father's health issues, reuniting with her estranged mother of 11 years, and getting accepted to her dream college across the country…it wasn't exactly the best time for a baby. Or so one might have thought. However, abortion was never an option.
As a pro-life advocate, Sophie knew that the life inside of her was sacred, the baby should not be punished for the crimes of her father, and that lack-of convenience was not a justifiable reason to end her life. She was an innocent baby.
After 7 months, the news of the pregnancy came to surface. While Sophie was met with love and support from her father and her school, she was disheartened and surprised that her church was anything but graceful. The rapist's parents attended the church, and that made the church want to cover up the crime to save it's image. They pushed Sophie and her assaulter to get married, and when she refused, she was told she was no longer welcomed there.
Again, Sophie dove deep into the darkness of depression and confusion while also rejoicing in her baby. Many tried to convince her to give her baby up for adoption and questioned why she never chose abortion. But the darkness did not last. Adeline was born when Sophie was 18 years old and with her birth came healing and joy. A gift was given by God, and along with it came forgiveness, grace, and love.
Not long after, Sophie's father encouraged her to continue to pursue her dreams. He moved with her across the country to New York City, where she attended college as a single mother with "Papa" watching Adeline while she was in classes. Sophie was the first mother to attend her school and paved a way for single mothers wanting to pursue intense performance careers and education. She also began to share her story and build a pro-life platform online, and around the state giving speeches. Her story brings comfort and healing to many girls who find themselves in the same position she did – scared, alone, and pregnant. Her story has also influenced women to keep their babies instead of choosing abortion, and she aims to continue this ministry.
Sophie credits Adeline as the very best part of her life. She is grateful that despite hardships, judgment from others, and pain, she has her little girl's smile to keep her growing and healing. She firmly believes that she would not have recovered from her assault without her baby girl, and advocates for unborn lives and women everywhere on a daily basis. Through her ministry, she emphasizes that we need to protect unborn life, and that rape and other "exceptions" should not change that.
"She's Not An Exception" is a pro-life feature film about the power of choice. It addresses the issues of sexual assault and the tragedy of pro-life "exceptions." Based on an inspirational true story and following a previous film, "Take Two" (a true Fatherhood movie currently in distribution with Bridgestone MultiMedia Group – BMG Global), this film tells the story of a teenage girl who gets pregnant as a result of a sexual assault and chooses to keep her baby despite all the odds being against her. The film not only confirms the sanctity of life (without exception), but also issues such as sexual assault awareness, mental illness, and church legalism. While it can be packaged with "Take Two" and both films mutually compliment each other, this film will also be able to stand alone as a pro-life, no exceptions film. Both "Take Two" and "She's Not an Exception" will be combined into a book;
"CONSIDER IT JOY", by Kristi Kollar – the Take Two and She's Not An Exception Story.

MOVIES WITH A MISSION/CORNERSTONE PRODUCTIONS
is a group of Christian artists committed to sharing the Gospel through the production and development of films.
Our focus is to tell true life stories that will stir the hearts of believers and bring the unbeliever into an encounter with Christ. We are convinced that stories of brokenness, redemption, and God's love encompass deep human experiences that not only draw viewers into an exciting adventure but also to the Lord Himself.
It is our desire to donate the proceeds from our films to seed the Lord's kingdom locally and worldwide by teaching God's Word to orphaned and at-risk youth, while providing them with personal training in all areas of the arts, as well as supporting other global missions. We believe each individual possesses God-given gifts; We would like to see those gifts and abilities acknowledged and developed to their greatest potential for His glory.
Although financial contributions are sought and necessary, we know that the power of prayer carries the greatest value. We ask for your prayers and support in these endeavors. We appreciate any effort to link arms with us in praying for God's guidance, favor and provision in all aspects related to these films. If you would like, please let us know you have joined us through prayer by clicking on our Donate or Contact Pages, so we may honor your contribution and be strengthened by your support.
And let us consider one another in order to stir up love and good works, not forsaking the assembling of ourselves together, as is the manner of some, but exhorting one another, and so much the more as you see the Day approaching. ~ Hebrews 10:24-25
GOD'S WORD ENRICHING LOCAL AND WORLD COMMUNITIES THROUGH FILM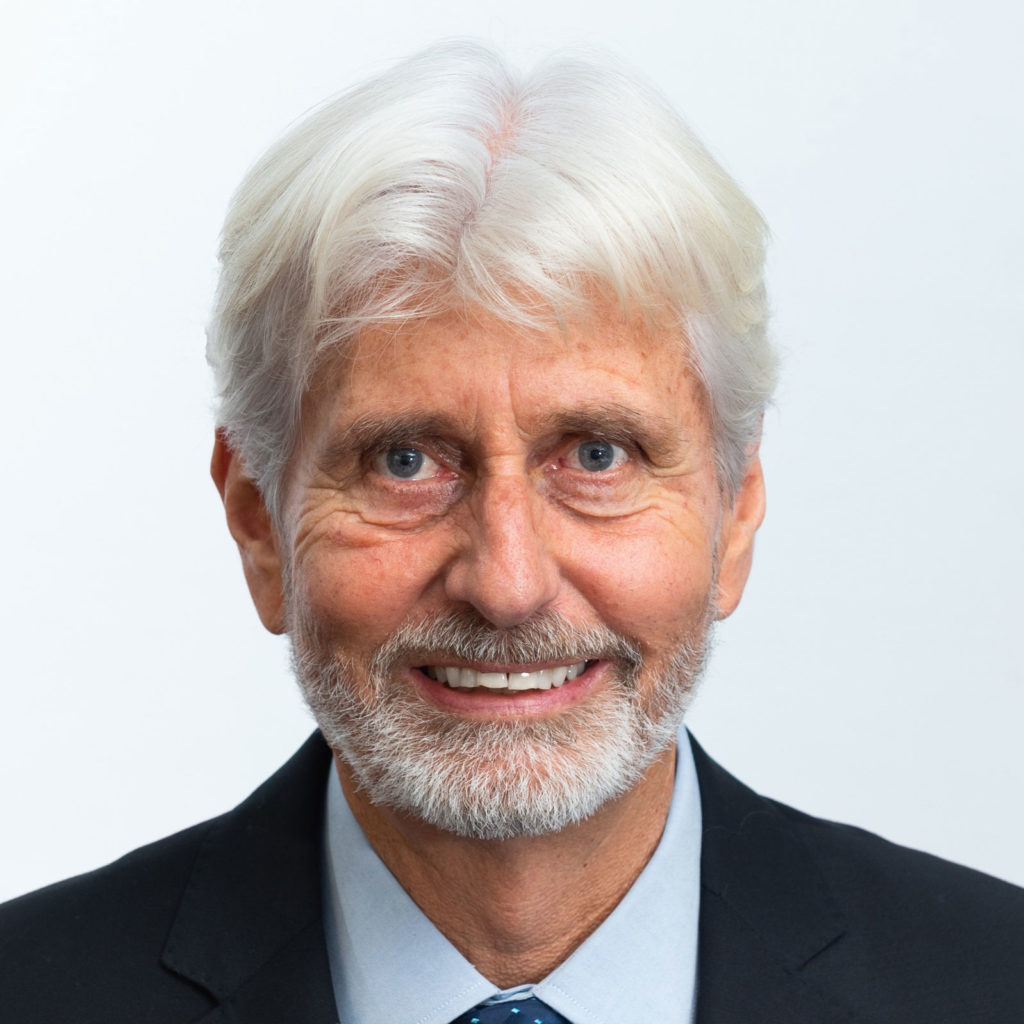 TAKE TWO – a Film by Robert Kollar in Distribution.
True Story of a decadent Hollywood film producer who bottoms out in L.A. and loses everything, then decides to leave L.A. to seek a new life. He discovers he has a daughter he never knew existed, and together they discover the meaning of sacrifice, the love of a Father, and God's sovereignty in the midst of despair as they struggle to save each other.
Robert's recently released film, TAKE TWO, is in wide domestic and worldwide distribution by Bridgestone Multimedia Group
(BMG).
Click the Poster to watch TAKE TWO.
TAKE TWO (2020)
Robert Kollar – Producer, Writer, Director, Actor.
Filmed in Montana 2016-2017.